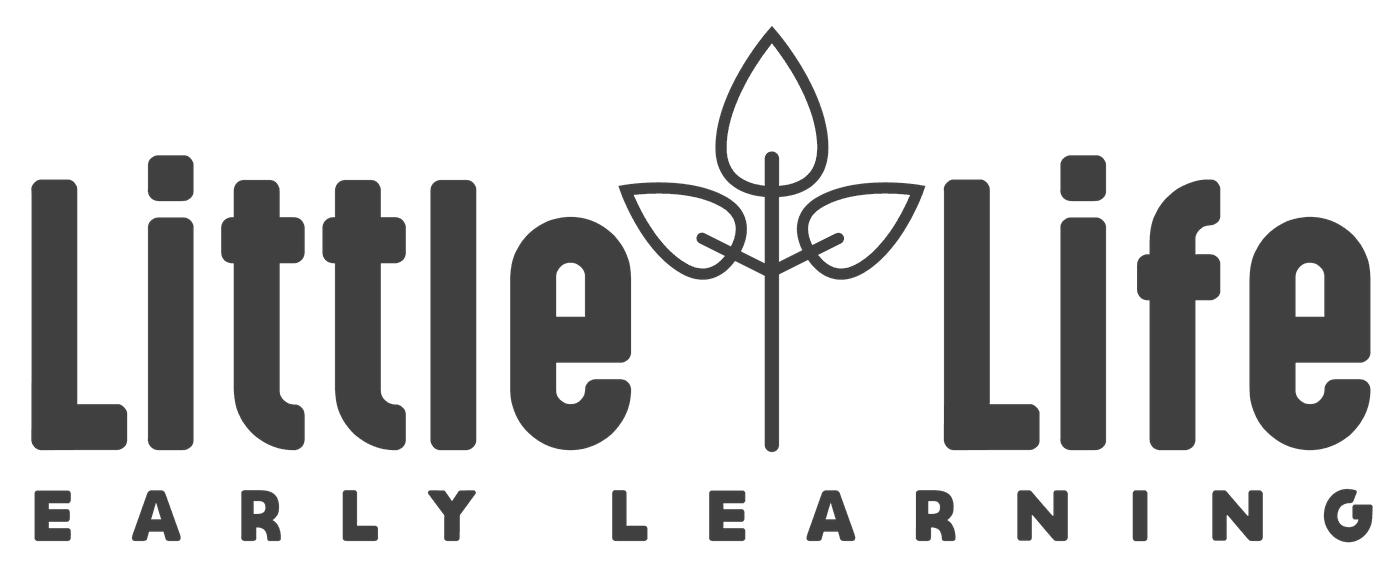 ABOUT US
Little Life Learning is a Quality Christian Childcare Center that serves Infants, Toddlers, and Preschool-age children. Little Life Learning is a registered childcare ministry of New Life Fellowship Church. As such, our center is governed, protected, and held accountable by the New Life Fellowship Board of Elders. At Little Life children learn biblical values infused with quality academics.
ABOUT OUR PROGRAMS
INFANTS: In our infant room at Little Life we are committed to giving special attention to each of our infants. We have one Infant room that serves ages 3 months - one year. We follow state ratio regulations of four infants to one teacher. We practice safe sleep in our infant room, where all infants are placed on their backs to sleep. Each infant has their own crib labeled with name and photo. We have designed a nurturing room for our infants that fosters security and exploration for daily development. At Little Life, our professional caregivers are committed to creating a strong bond with each child in a safe, loving, home-away-from-home atmosphere.
TODDLER ROOM (TODDLER I, II, III): At Little Life we have three toddler classrooms. Our Toddler One class is a transitional class for ages 1-2 year olds. This class transitions our infants from cribs to cots and from high chairs to table tops. Our toddler classrooms serve five toddlers with one teacher. We understand toddlers have endless curiosity therefore we have set up our classrooms with optimal developmental opportunities. We know toddlers love to explore, all while being independent, so a safe place is our top priority. Each day is filled with discussion about God, His creation, and lots of exploration time. At Little Life, we treat toilet training as a major learning experience occurring when a child is developmentally ready. One of our new potty training methods will be a designated week for Potty Boot Camp with the students in the Toddler II Class. This will typically begin in our Toddler II class preparing students for the PreK classroom. Our Toddler III Classroom is set up to help your child learn more about themselves and the world around them through discovery. Many opportunities are given to learn cooperation and sharing within the classroom. Each day the children have opportunities to explore centers, be involved with teacher-directed activities, participate in large and small group activities, as well as play outside or in the indoor play areas. The students in this class are aged two and early three.
PRE-K 3/4: At Little Life, we have a Pre-Kindergarten class designed for ages three and four-year-olds. The ratio for each class is one to twelve. At this age, children are starting to learn about making choices and interacting with friends. It is our goal as Christian leaders to help all children make the right choices. Our Pre-K classrooms focus on preparation and building kindergarten-readiness skills while teaching the Christian Abeka Curriculum.