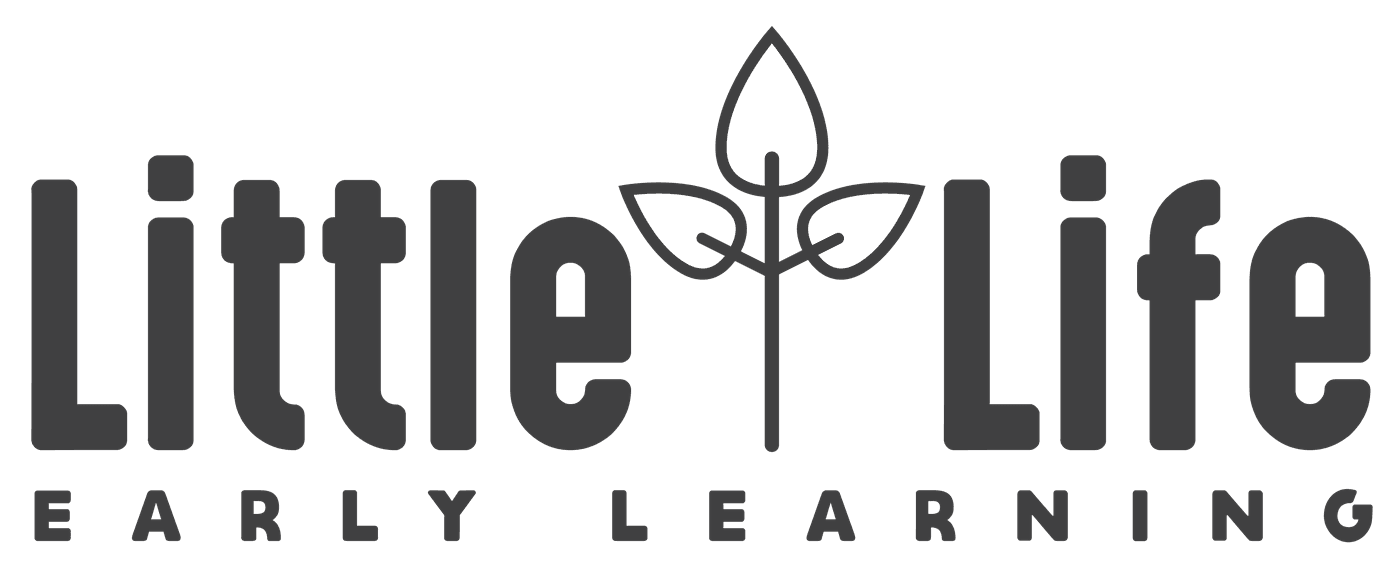 LITTLE LIFE EARLY LEARNING is located at 7900 Wabash Avenue (corner of Wabash & Chamberlain) and provides affordable and reputable services to care for your child.
Little Life is affiliated with New Life Fellowship and has been in existence since 2001.
Our promise to you is to provide a loving, safe, happy, interesting, and healthy environment for all ages during the time parents have entrusted them to us. Our primary emphasis will be to keep children happy and engaged in activities that interest them and to maintain a caring, personable staff.
HOURS: MONDAY THROUGH FRIDAY - 6:30 am thru 5:30 pm
Full-Time Available:
Toddler (1+)
Pre-K
Breakfast, Snack, and Lunch Provided
CCDF Approved
Contact Little Life
If you would like more information, you can contact us by phone or fill out the form below:
LITTLE LIFE EARLY LEARNING
7900 Wabash Ave
Terre Haute, Indiana 47803
812-917-2200