Student Life
Service Times:
SUNDAYS @ 6 PM (every other week)
WEDNESDAYS @ 6:30 PM
Location:
STUDENT LIFE CENTER
1851 N. CHAMBERLAIN
TERRE HAUTE, IN 47803
WELCOME HOME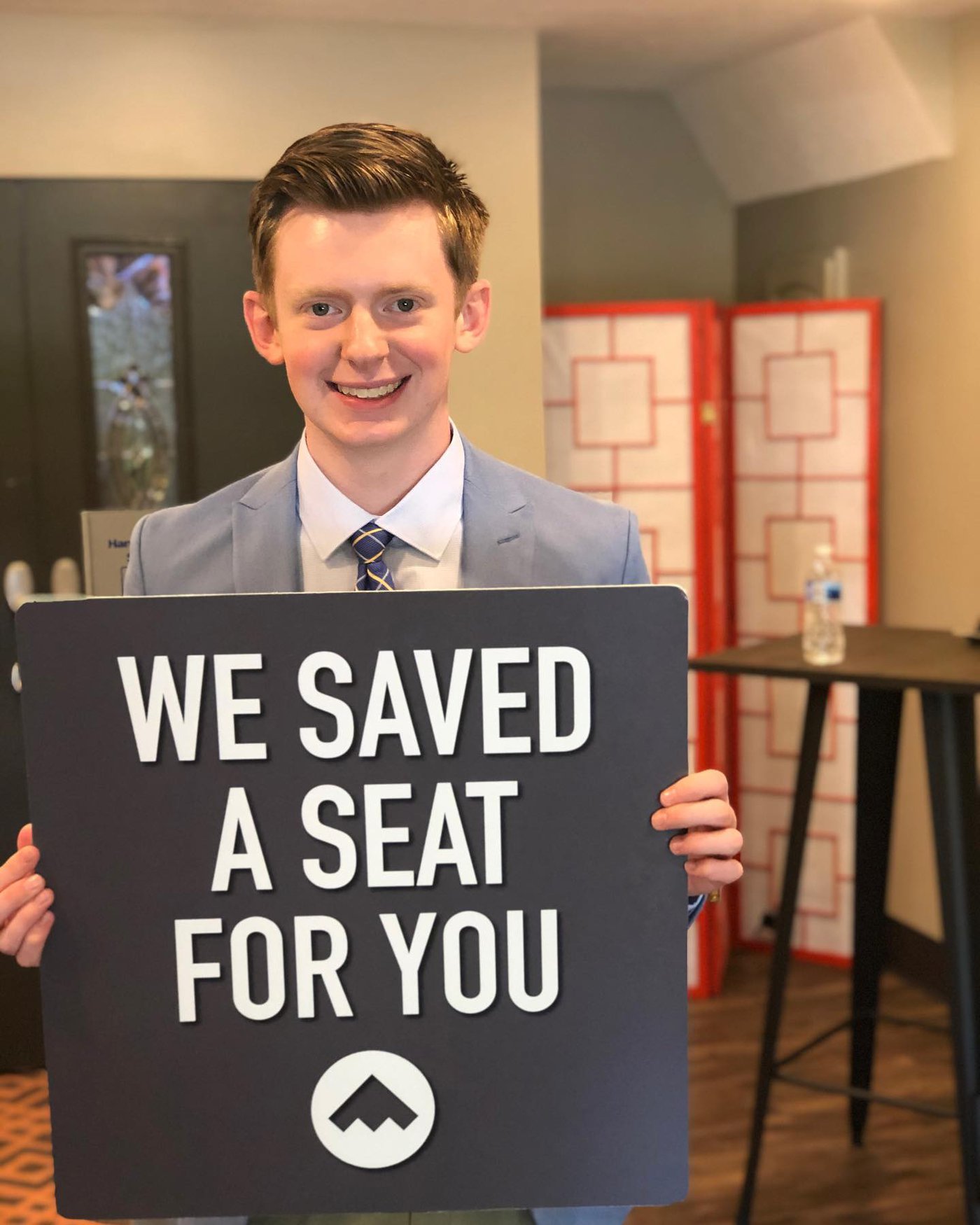 What To Expect

Worship
We have a powerful, energetic time of worship on Wednesdays & Sundays, led by our own youth band and worship team. You can expect to see your peers from the community coming together to express their love of Jesus Christ through music.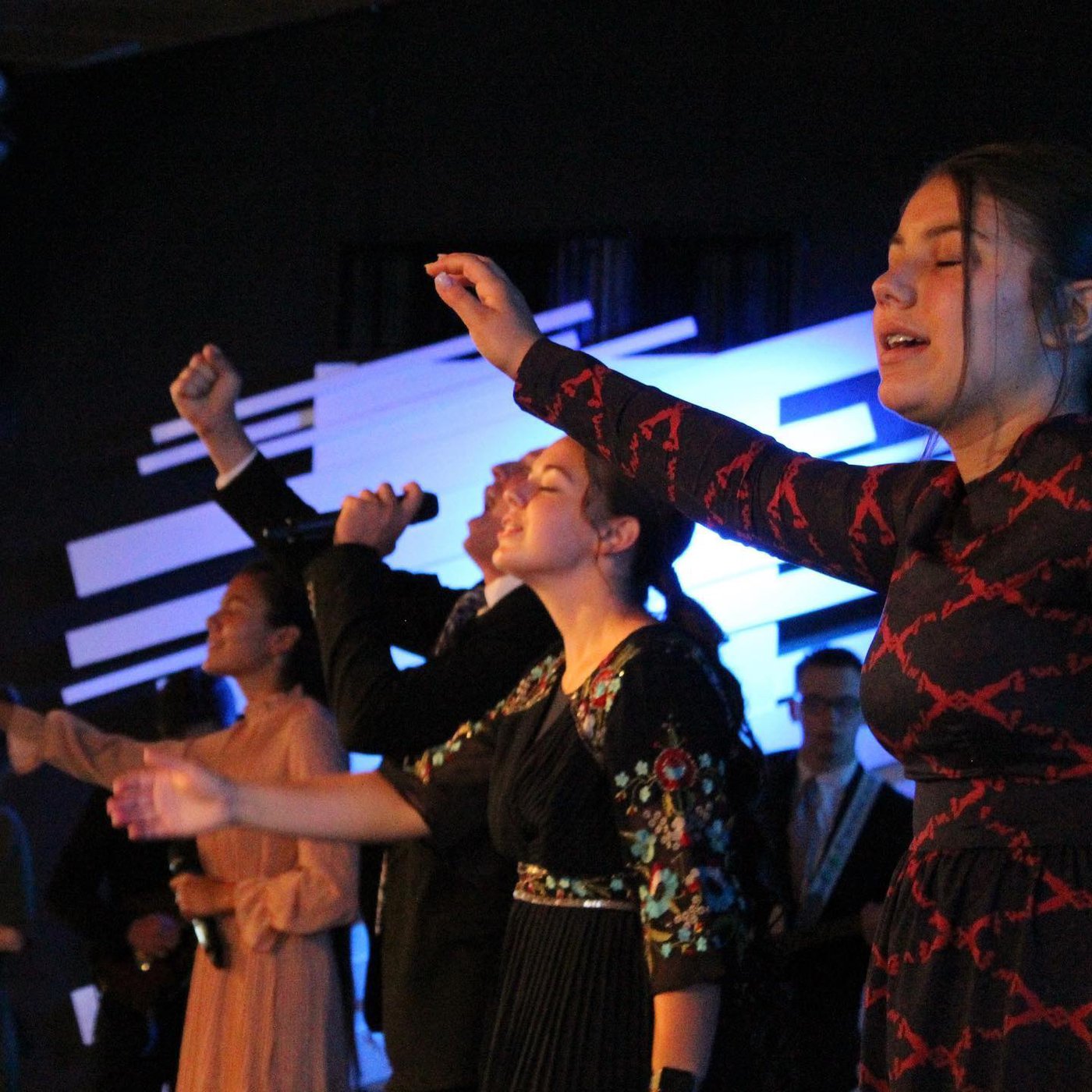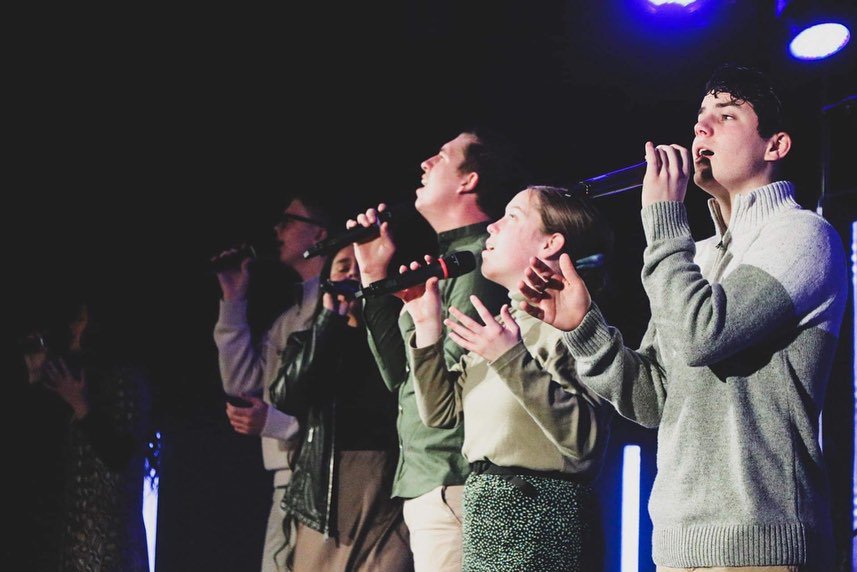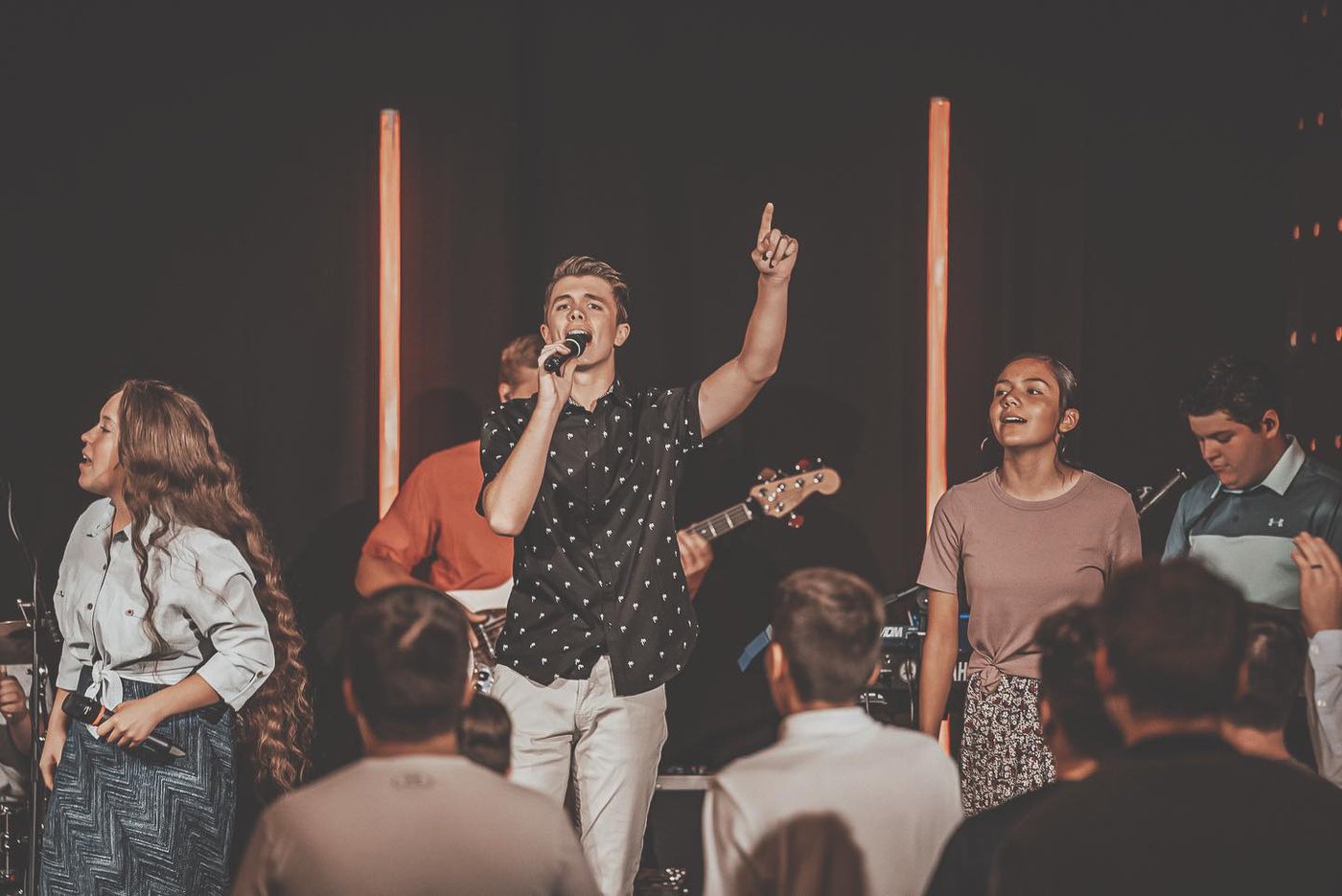 Word
We love learning about God's plan for our lives through the road map He has laid out for us, the Bible! Some semesters on Wednesday nights, we have Life Groups in session, where we break into small groups where our goal is to learn, make it practical, relevant, and apply what God has for us to our daily lives.
We also offer a discipleship class called "CORE!" In this series, you will learn and discover: Who Jesus is, What Sin is, Repentance, Baptism, The Holy Ghost, Your Relationship with God, Your Church, & Holiness!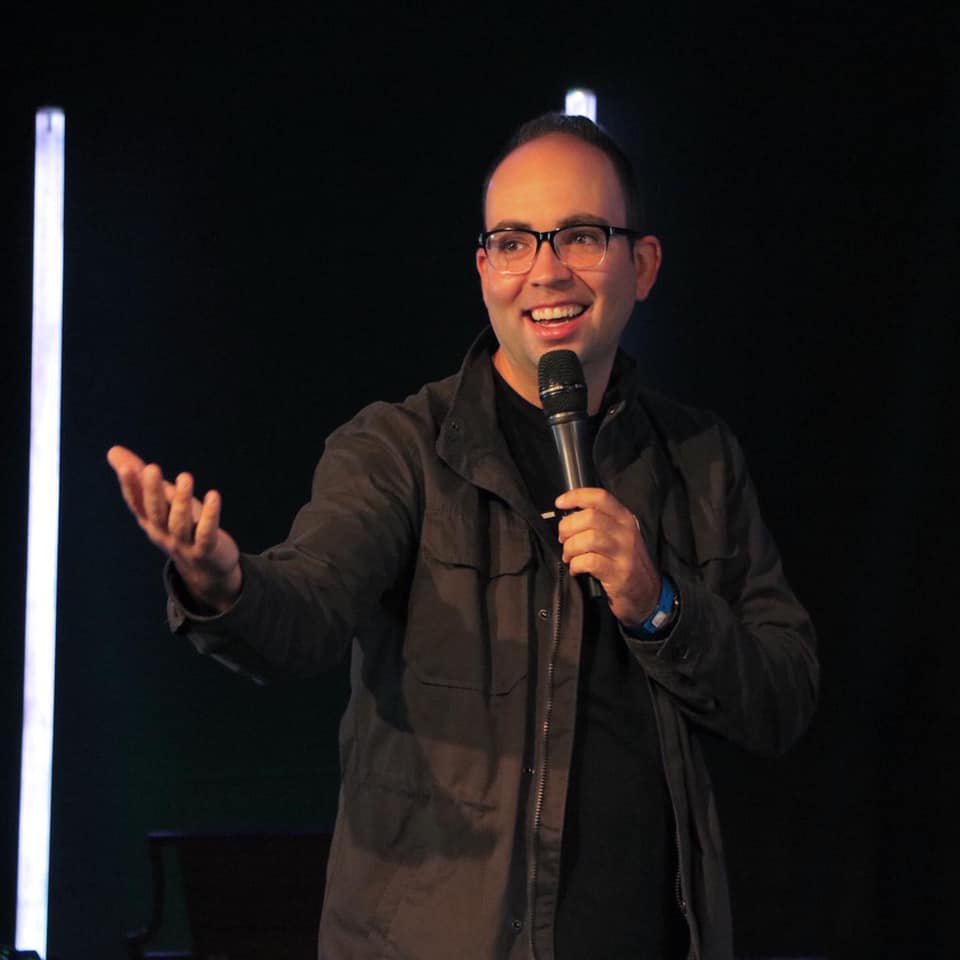 Fellowship
We do not mess around when it comes to fun! Trips, Volleyball, Ping-pong, Basketball, Dodgeball, Youth Retreat, Water Wars, Laser tag, Trampoline Parks, Bonfires, Cook-outs, and SO Much more!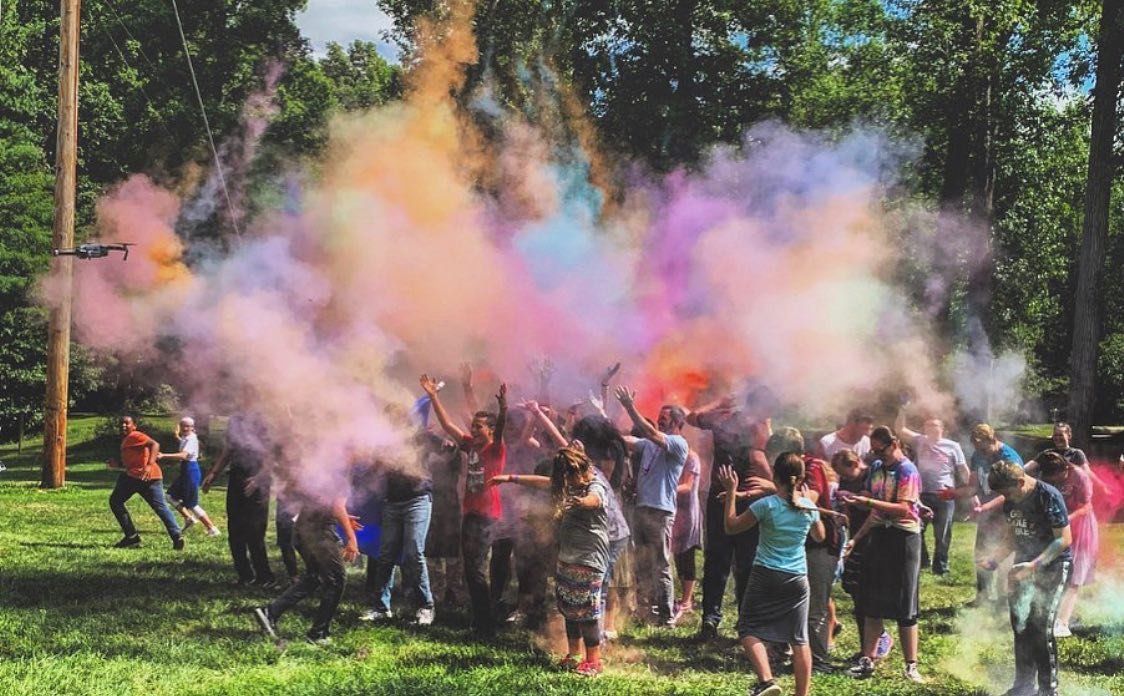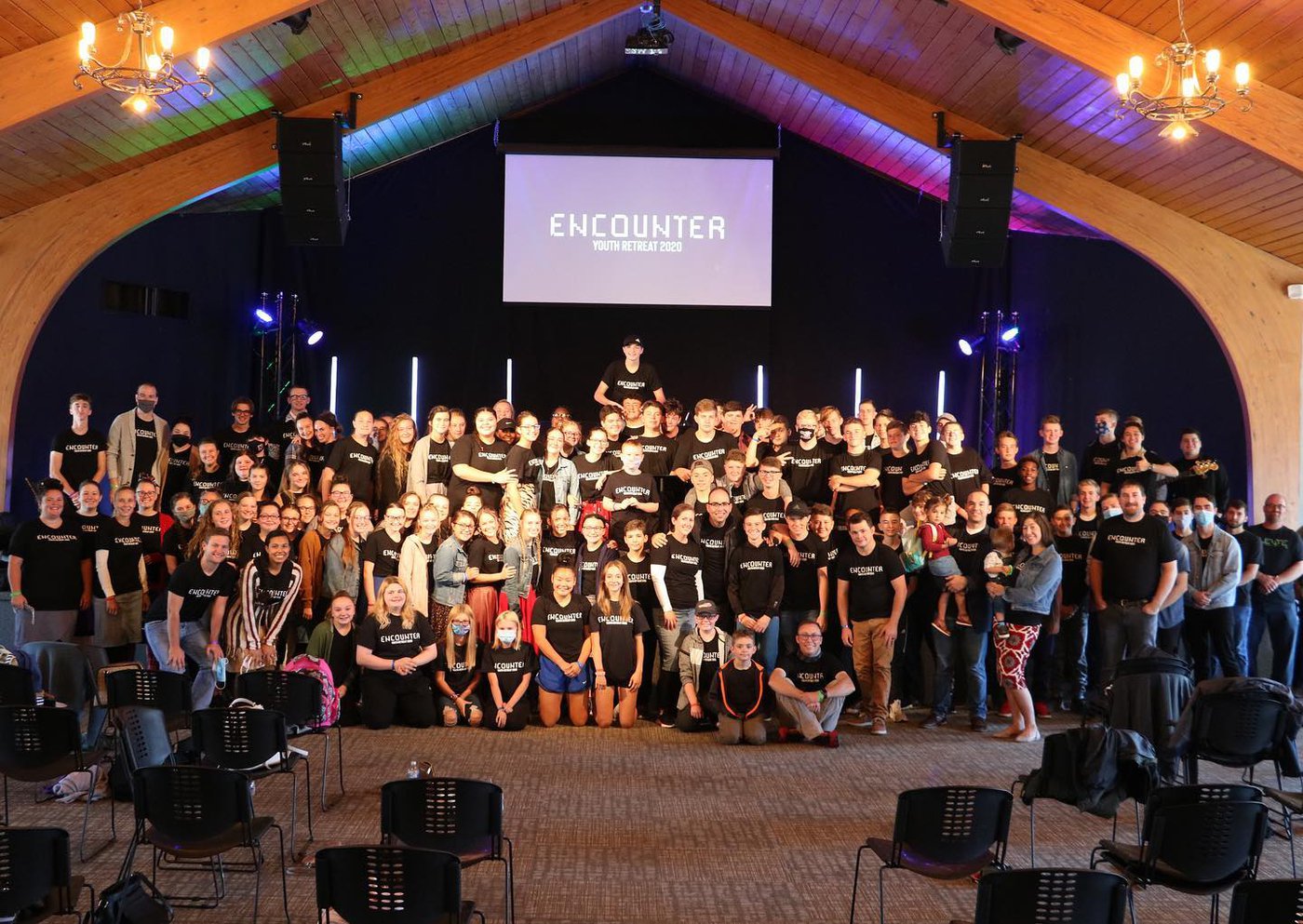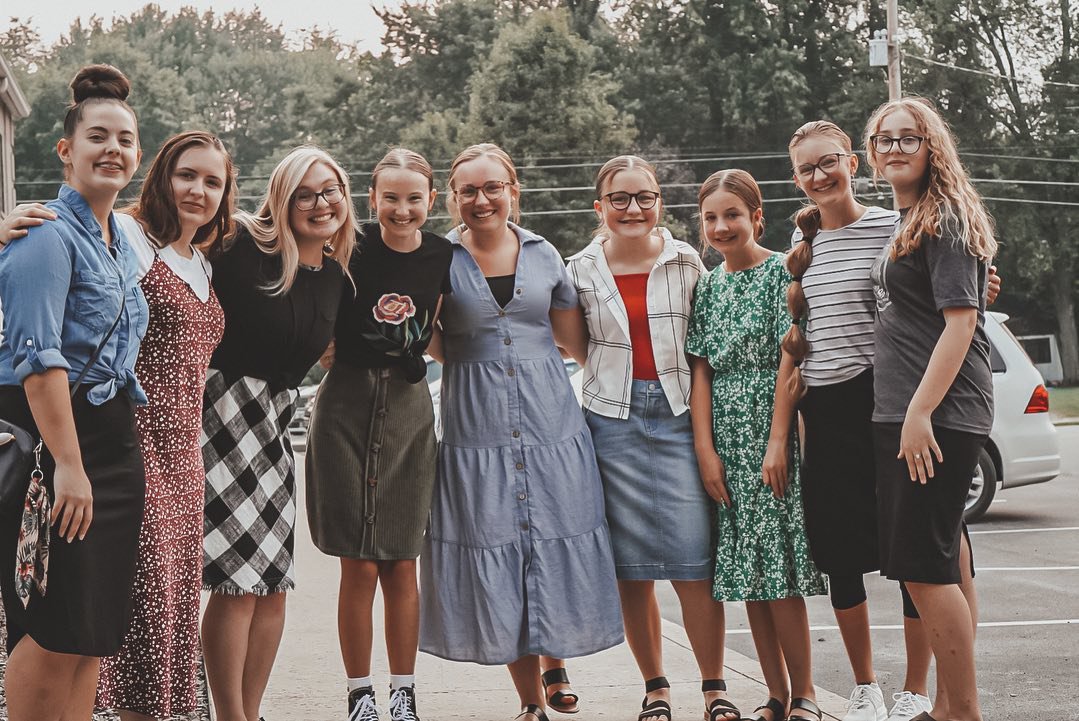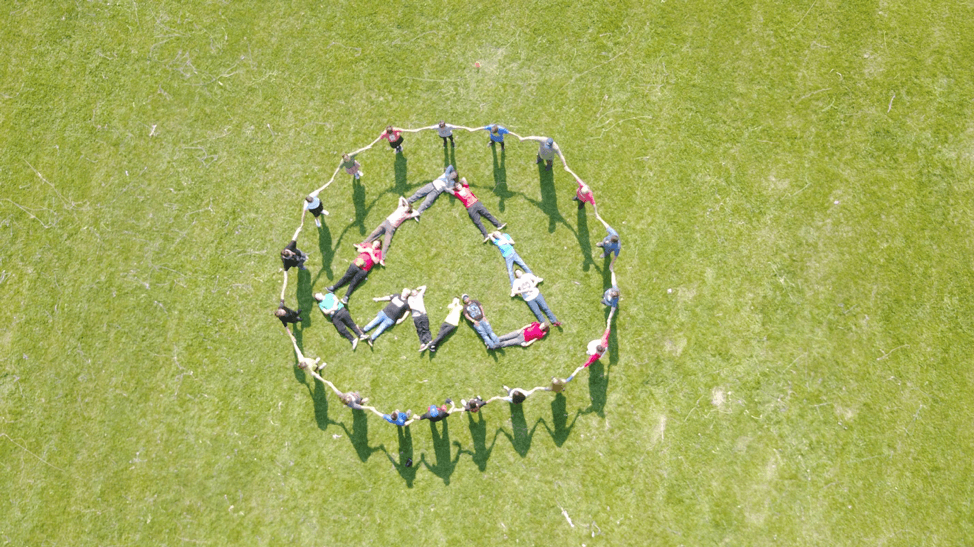 Get Connected
Instagram: @StudentLifeNLF
Facebook: facebook.com/StudentLifeNLF
Students: Text "@estudentz" to the number 81010 to receive text updates!
Parents: Text "@eparentz" to the number 81010 to receive text updates!
Got Questions?
If you have further questions about Student Life Ministries or visiting New Life Fellowship with teens, simply click the button below and get in touch with us!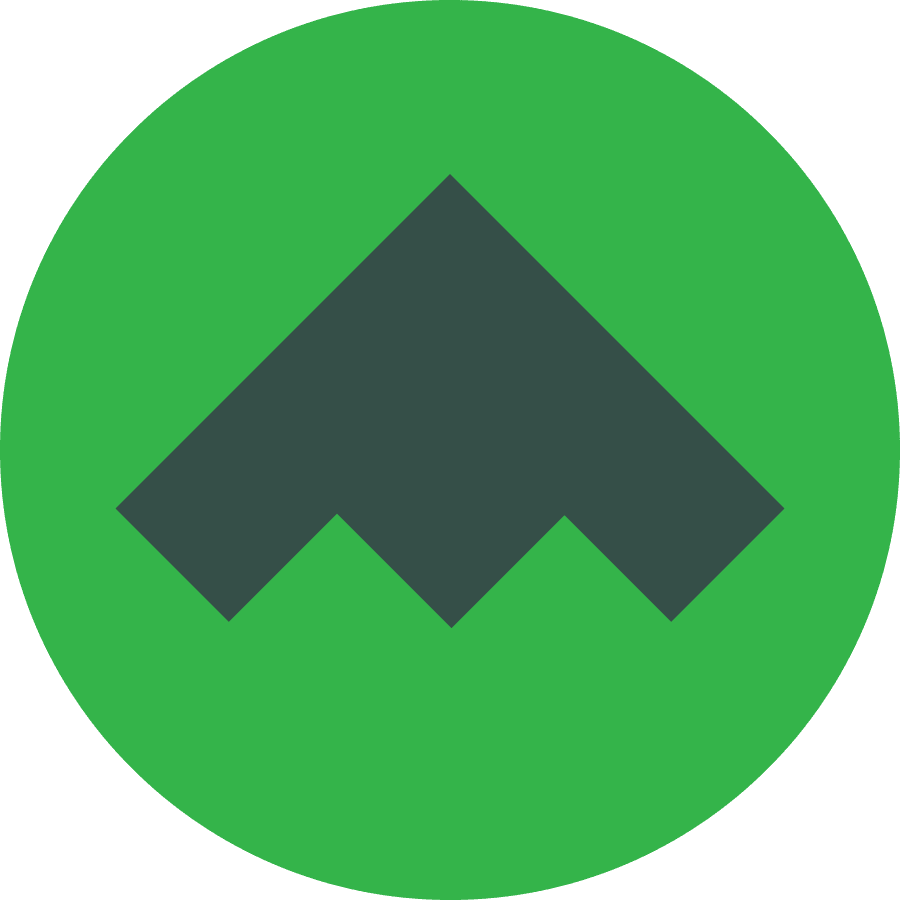 Meet Our Youth Pastor
Andrew & Crystal Fisher have been involved in youth ministry since 2010. They are blessed with 3 beautiful children & have a burden for the youth of our community.